Plan and Research
Find new trails, plot routes, and download maps you need for backpacking, hunting, offroading, and more.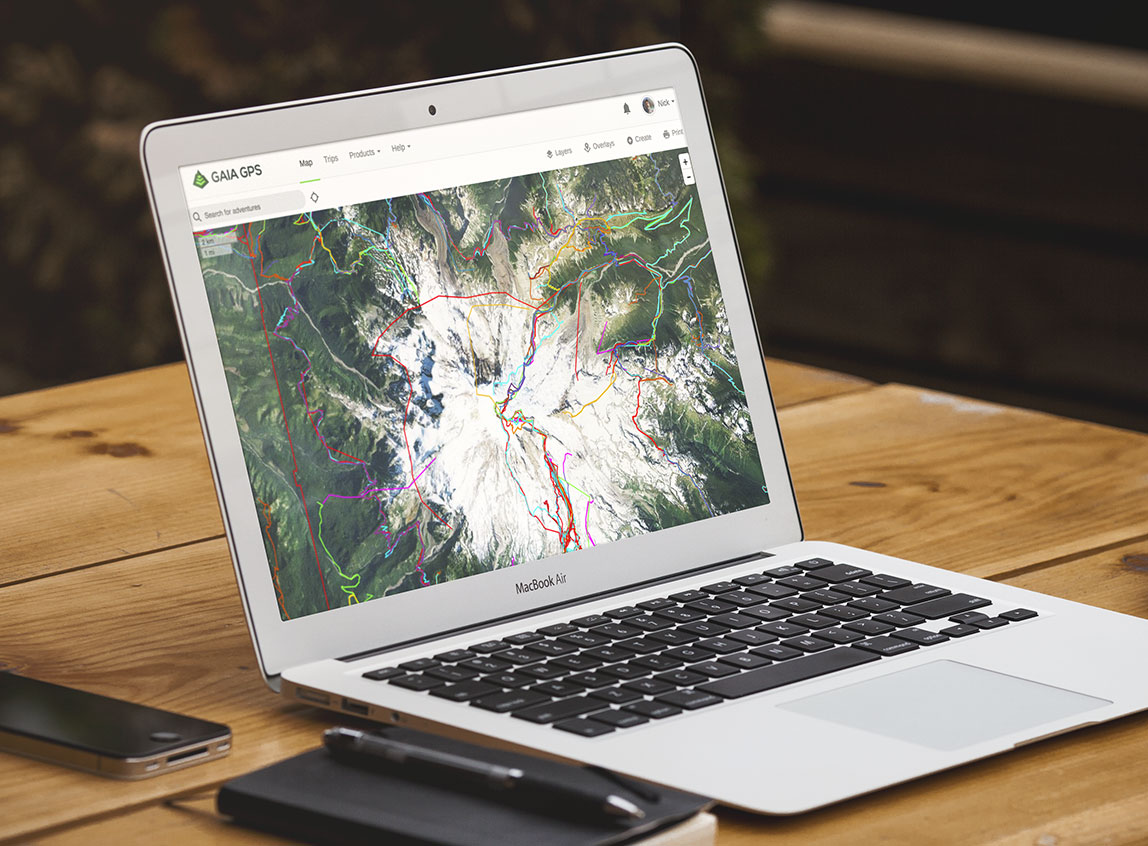 Sync Your Data
Sync your GPS data and maps seamlessly between all of your phones, tablets, and computers. Use the mobile app or gaiagps.com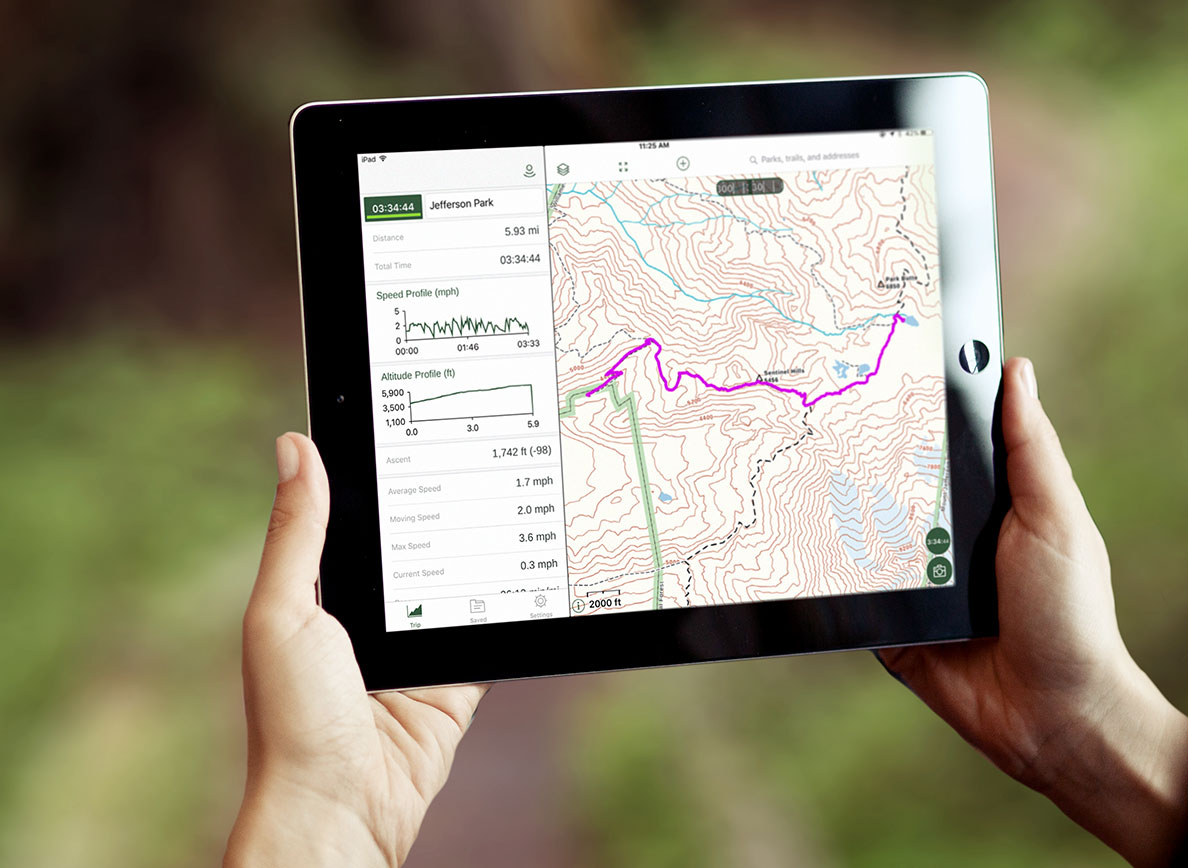 Navigate and Record
Use the app to record your trips. Share trip plans before you go, and tracks after you get back.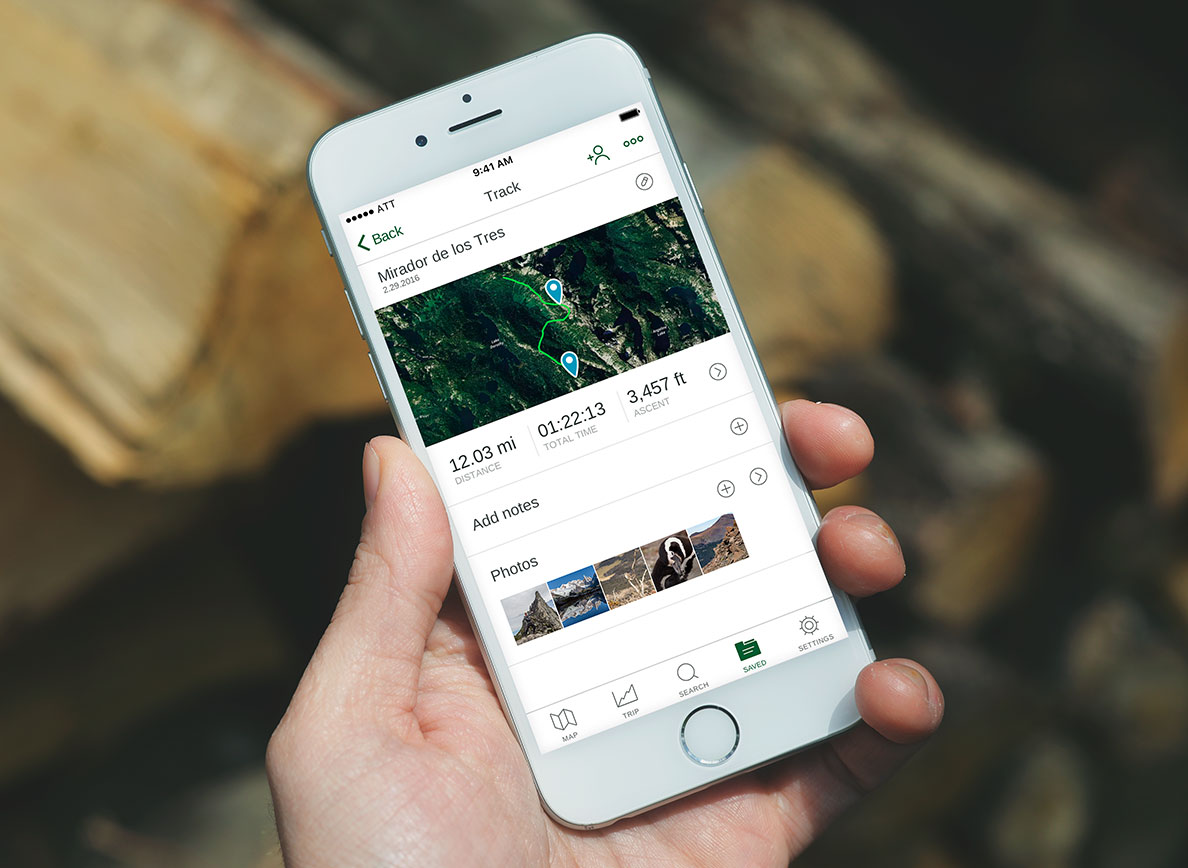 Browse hikes in popular parks
Start your adventure today with a free account!