About Gaia GPS
At Gaia GPS, nature meets tech meets art. We are curious thinkers, tenacious builders, and restless wanderers. The company is 100% remote and distributed across 16 US States.
History
In 2008, Anna and Andrew Johnson started a side project to build an outdoor search site called trailbehind.com. By fall 2009, they had formed a company and launched Gaia GPS. The team has grown to 30 people and remained independent and boot-strapped.
Join Gaia GPS
Come work on the future of backcountry maps.
Join Us
Meet the Team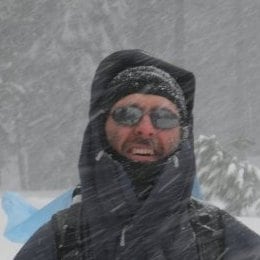 Andrew Johnson
VP/GM of Gaia GPS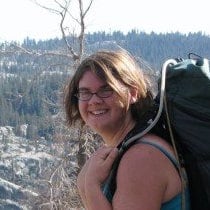 Anna Hentzel Johnson
Senior Director of Engineering - Web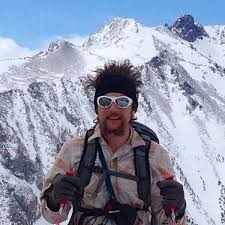 Jesse Crocker
Senior Director of Engineering - iOS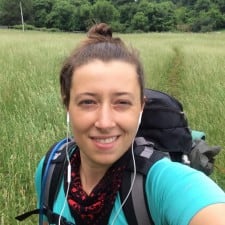 Ashli Baldwin
Director of Operations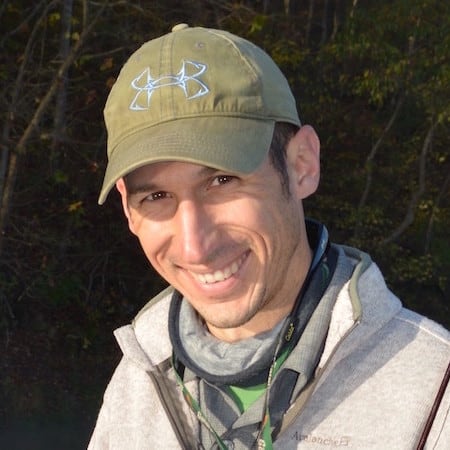 Nate Copeland
GIS Engineer
Robyn Martin
Software Engineer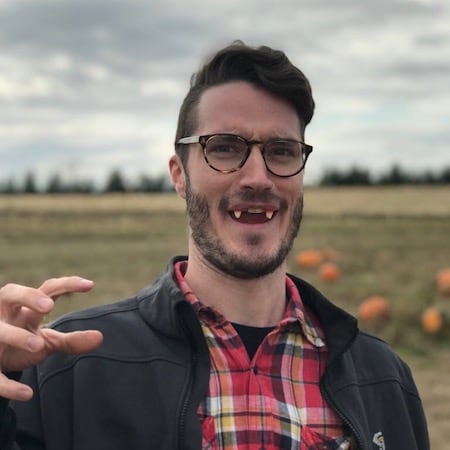 Chris Hill
Customer Support Manager
Andy Crampton
Engineering Manager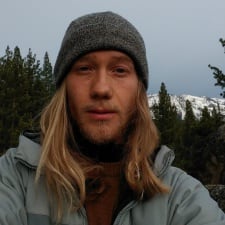 Erik Baily
Software Engineer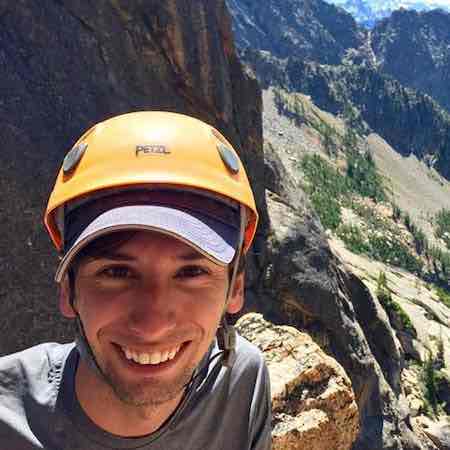 John Czaplewski
Software Engineer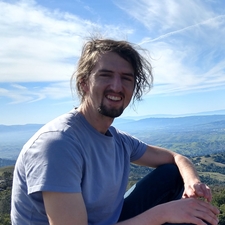 Torrey Hogan
Software Engineer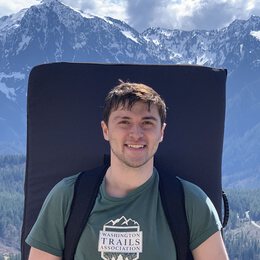 Jeremy Lehman
Software Engineer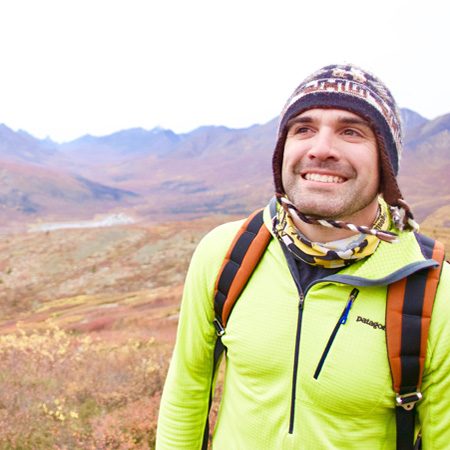 Lee France
Cartographer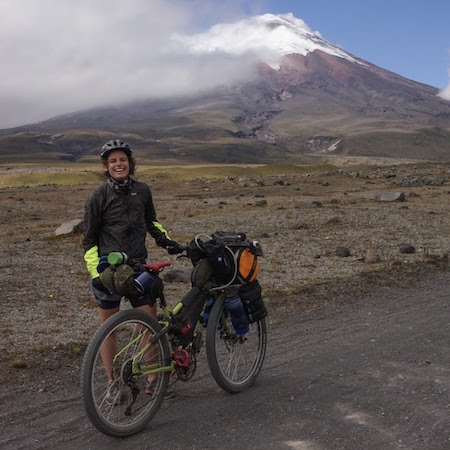 Laura Friedland
Marketing Specialist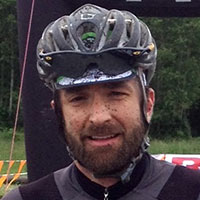 Matt Palmer
Senior Product Designer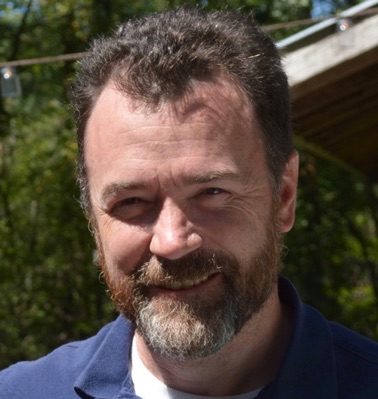 Jay Crooker
Customer Support Specialist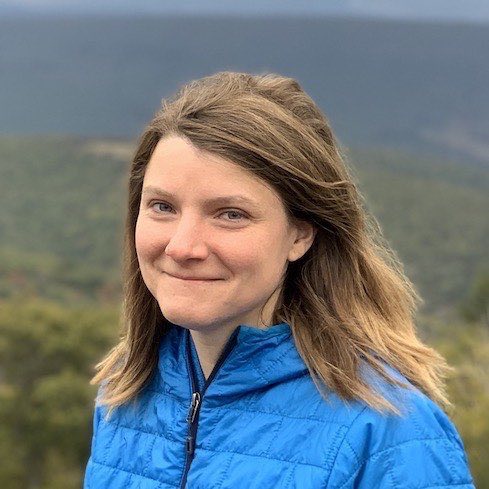 Melanie Wilson
Customer Support Specialist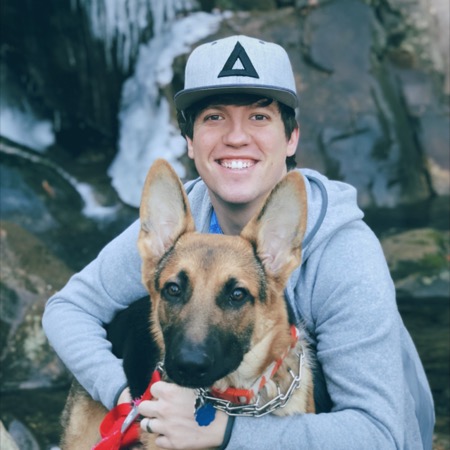 Adam Tootle
Software Engineer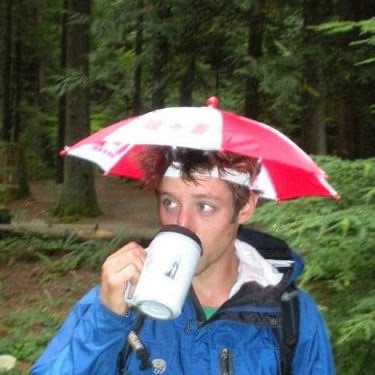 Jim Margolis
Customer Support Specialist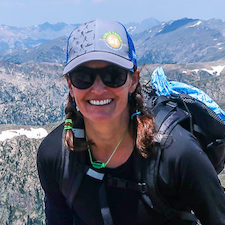 Mary Cochenour
Content Manager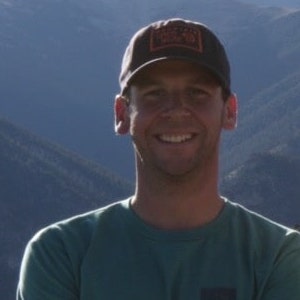 Tom Kletzker
Finance Manager
Courtney Fiala
Software Engineer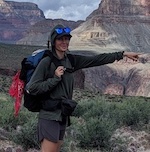 Sasha Heinen
Software Engineer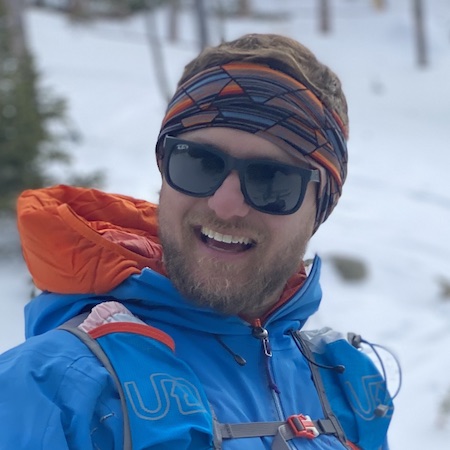 Jonathan Cohn
Product Marketing Manager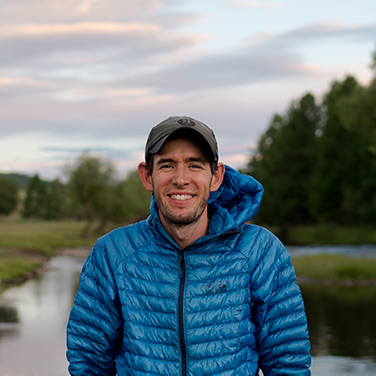 Andrew Williams
Software Engineer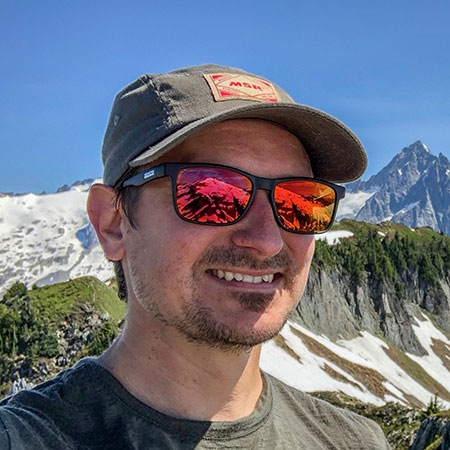 Nick Botner
Senior Product Designer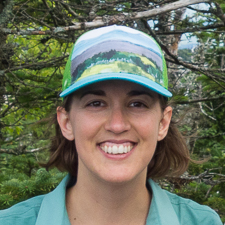 Kristin McLane
Customer Support Specialist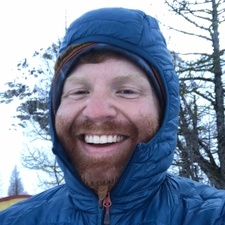 Tony Cannistra
Software Engineer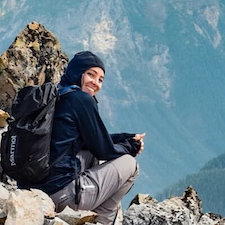 Jen Smith
Software Engineer
Kasey Martin
Multimedia Designer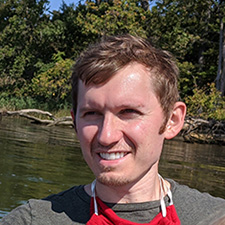 Evan Hartig
Software Engineer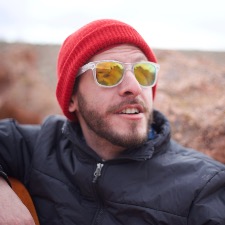 Ariel Weingarten
Software Engineer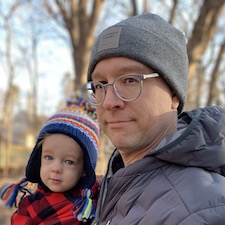 Matt McGlincy
Software Engineer
Thank You
The company is grateful for the advice, work, and/or investments from our advisors and other shareholders, including George Grellas, Charles Johnson, Russell Rice, Zachary Brown, Dan Silberman, Kevin Lacker, Abhishek Nath, Steve Schmitt, Savannah Henderson, Timothy Bowen, Kim Rullo, Joshua Braegger, and Jason Abbott.