Free 1-year Premium Membership for Emergency Response Volunteers
This offer extends to all emergency response volunteers working in the outdoors, including first responders such as Search and Rescue (SAR) and wildland firefighters.
Apply through this form to receive Gaia GPS free for a year, including all Premium maps and features.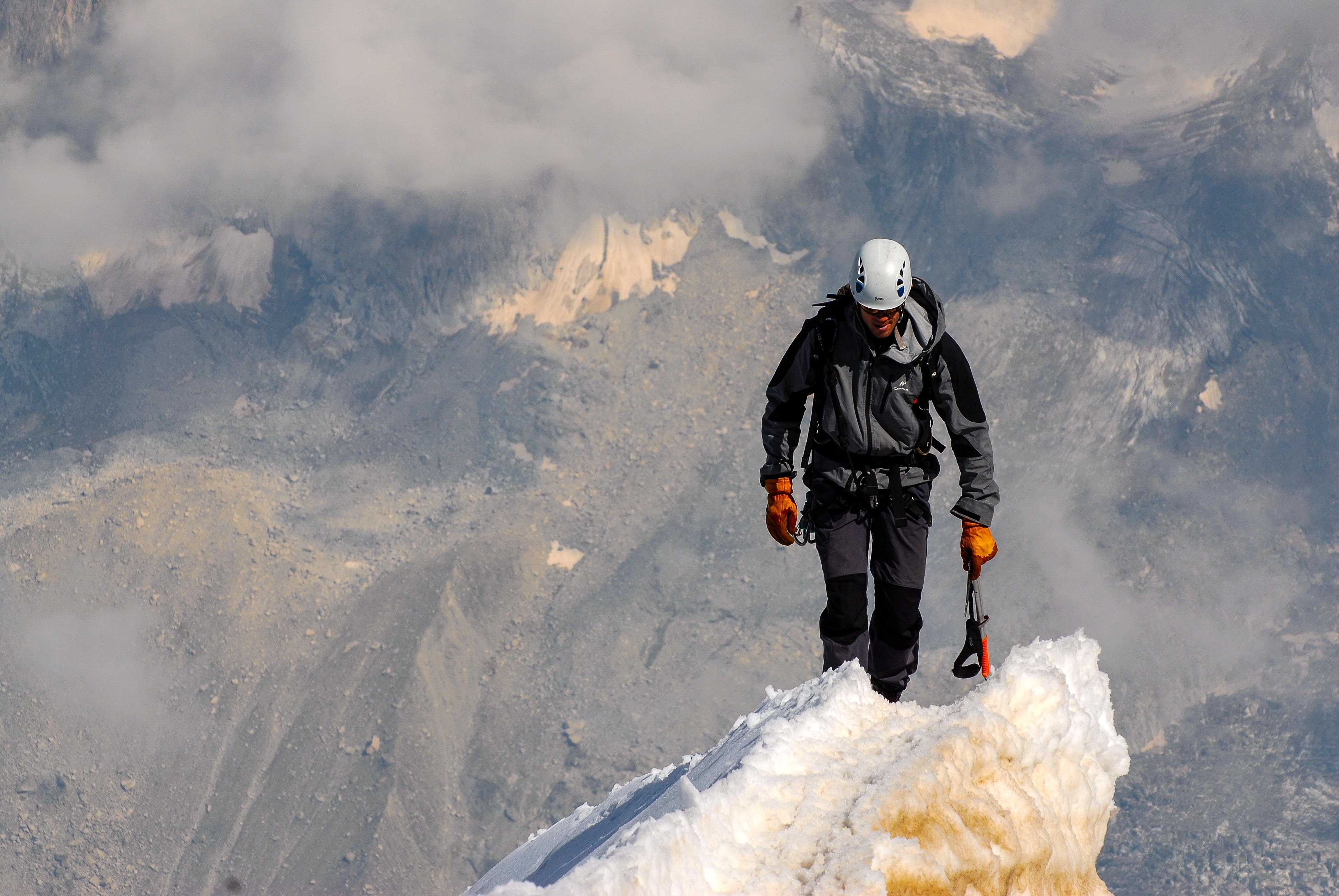 Gaia GPS for Teams
If you are part of a professional organization, start a free 30-day trial of Gaia GPS for Teams. A Team account lets you manage and pay for multiple licenses, and gives you access to a dedicated account manager.
Click here to learn about more about teams.
Gaia GPS for Teams costs $40/user/year, for a limited time.