Favorited on August 21, 2016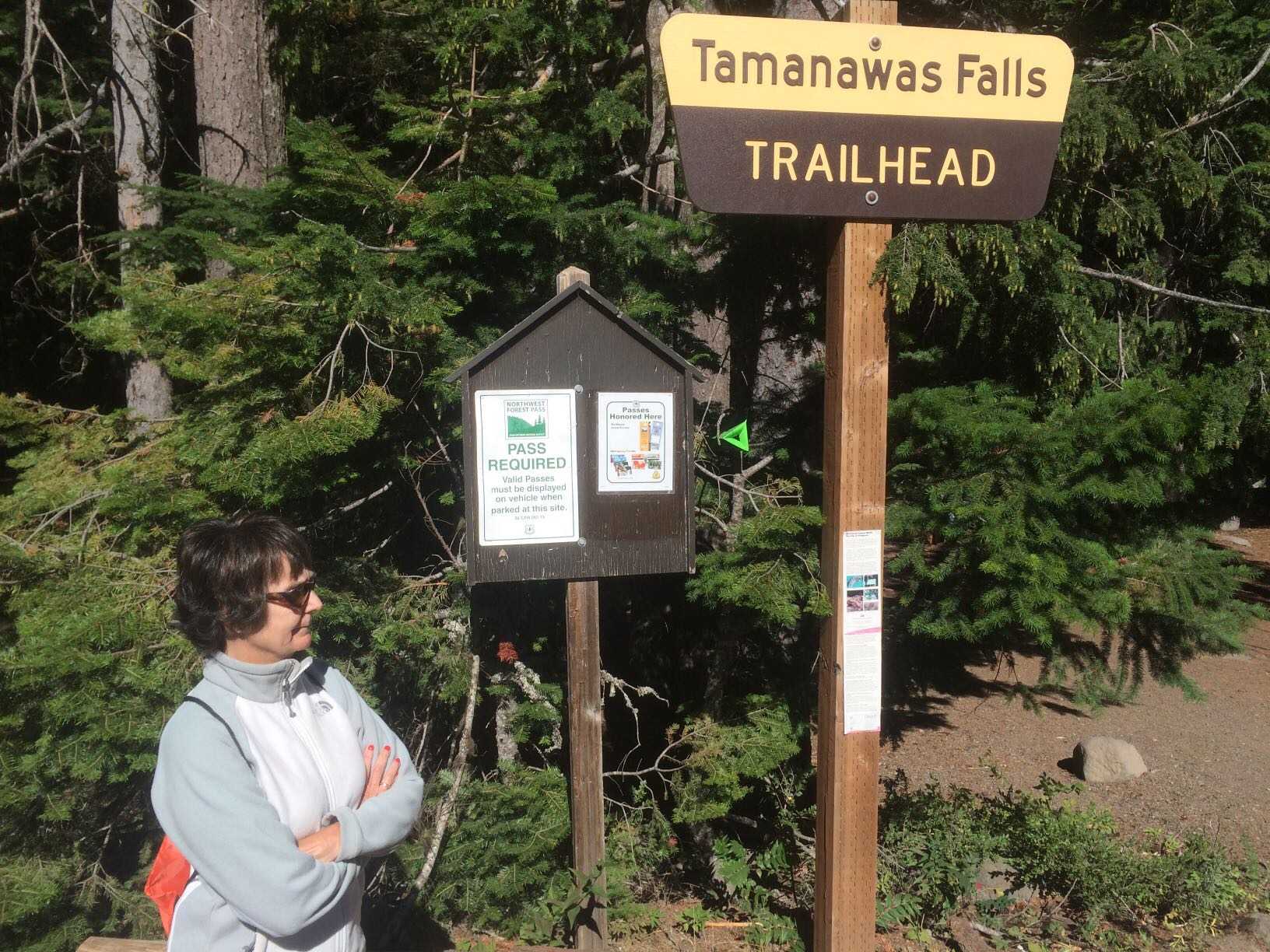 Tamanawas Fall (7/31/16, 9:59:04AM)
Favorited on August 09, 2015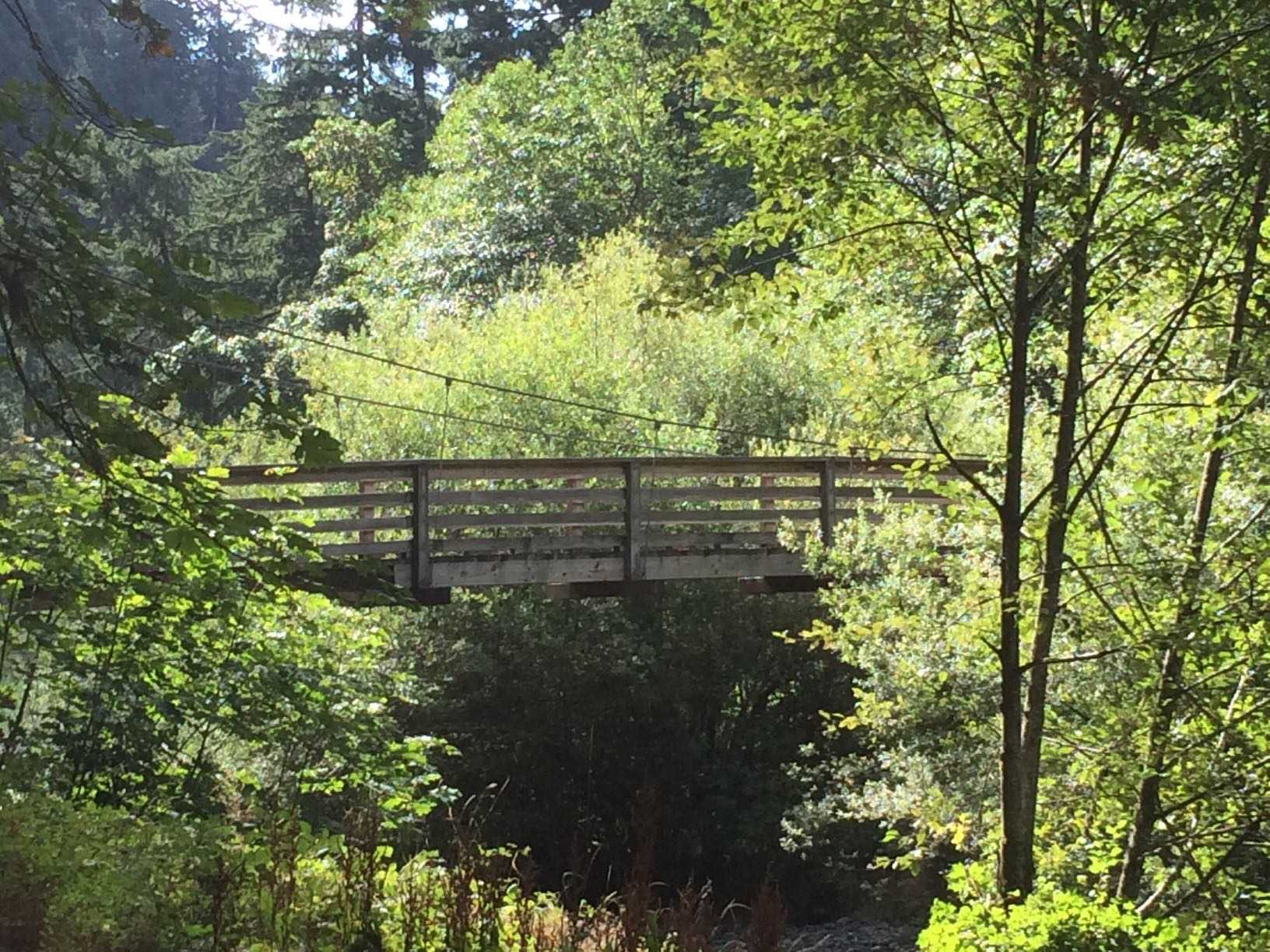 Eagle Creek Hike Columbia River Gorge 8/5/15
Favorited on June 27, 2015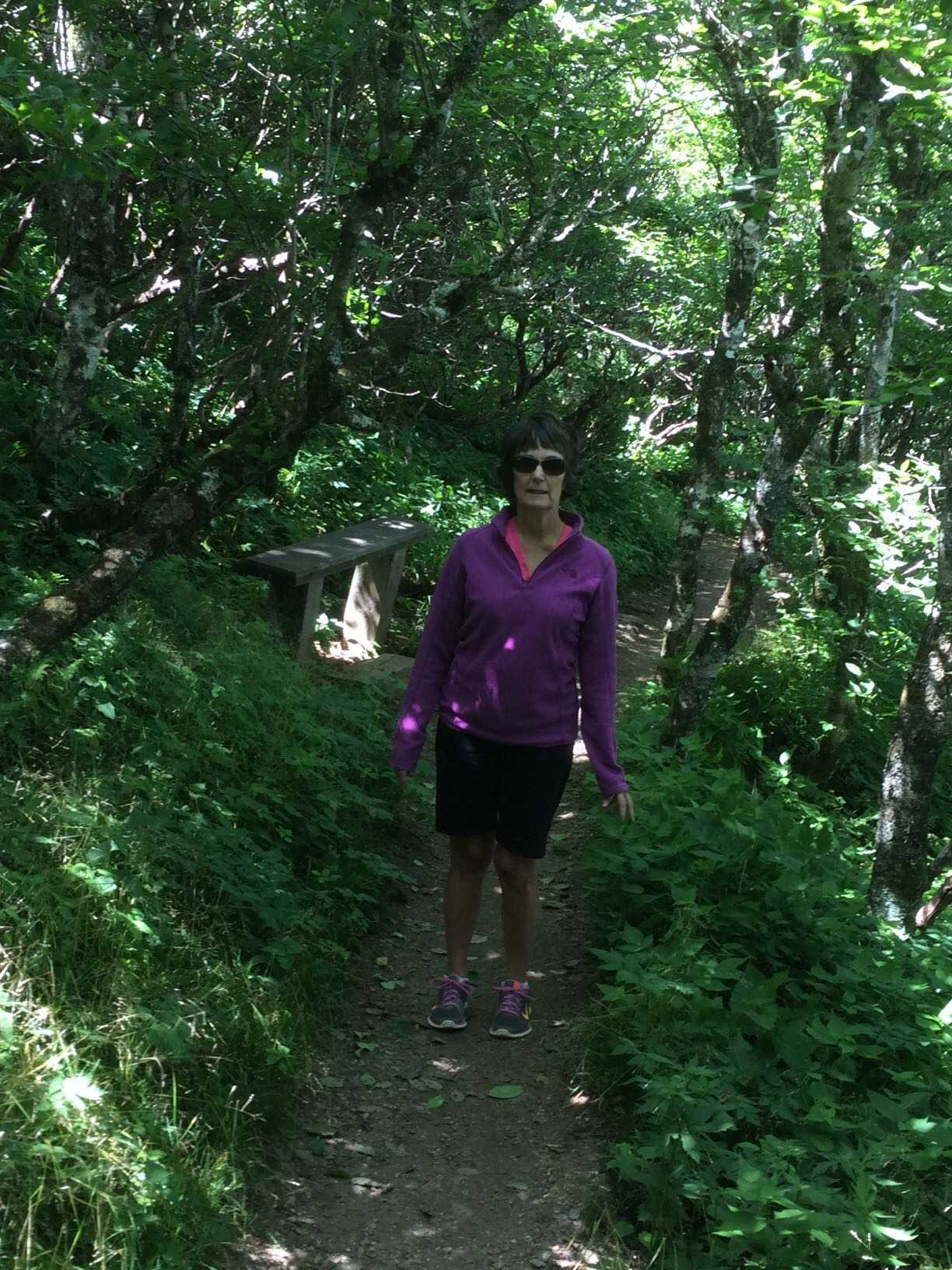 Craggy Gardens Picnic Area
Favorited on October 05, 2014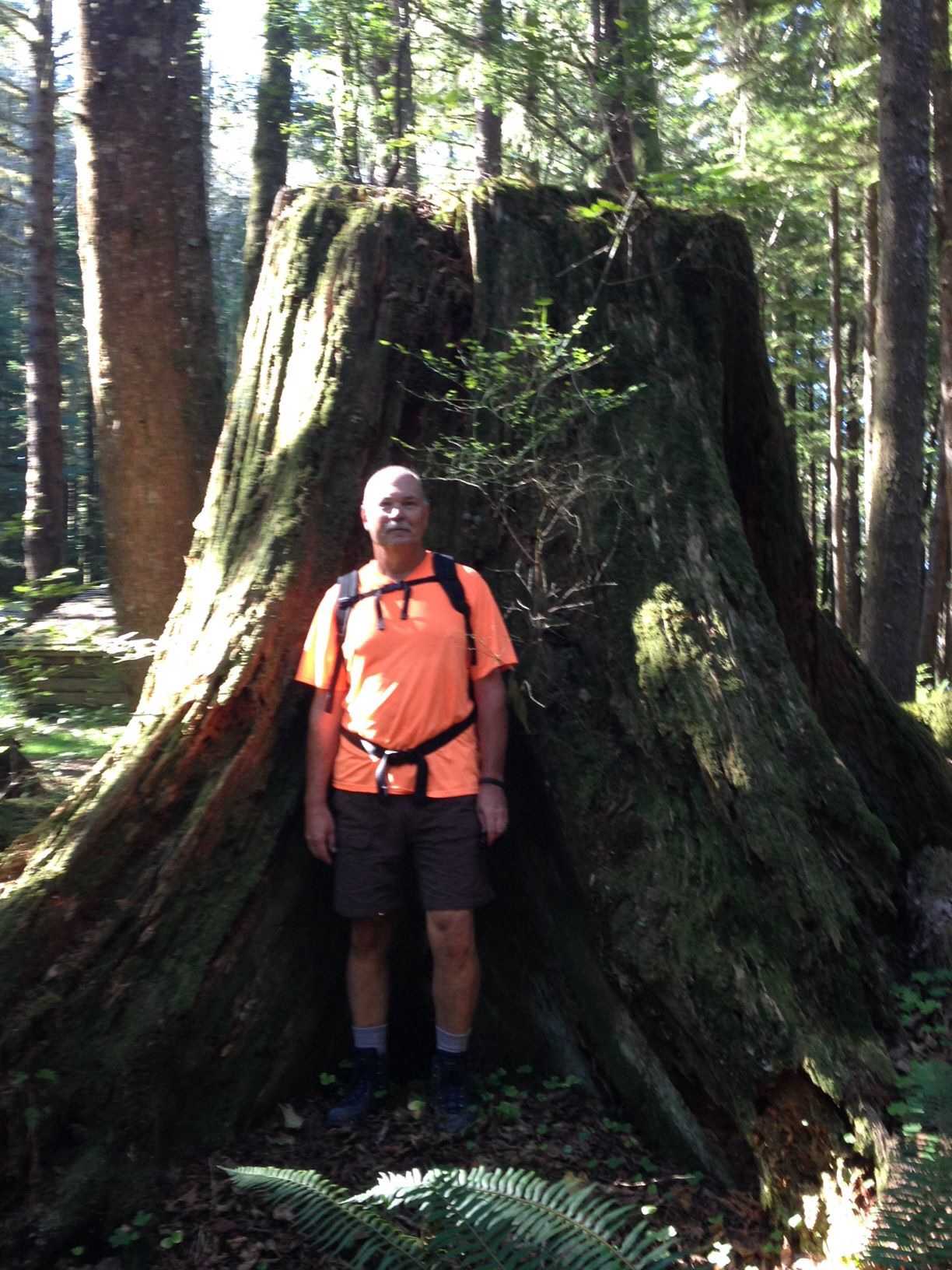 Track (10/5/14, 11:28:12AM) Ecola State Park
Favorited on October 05, 2014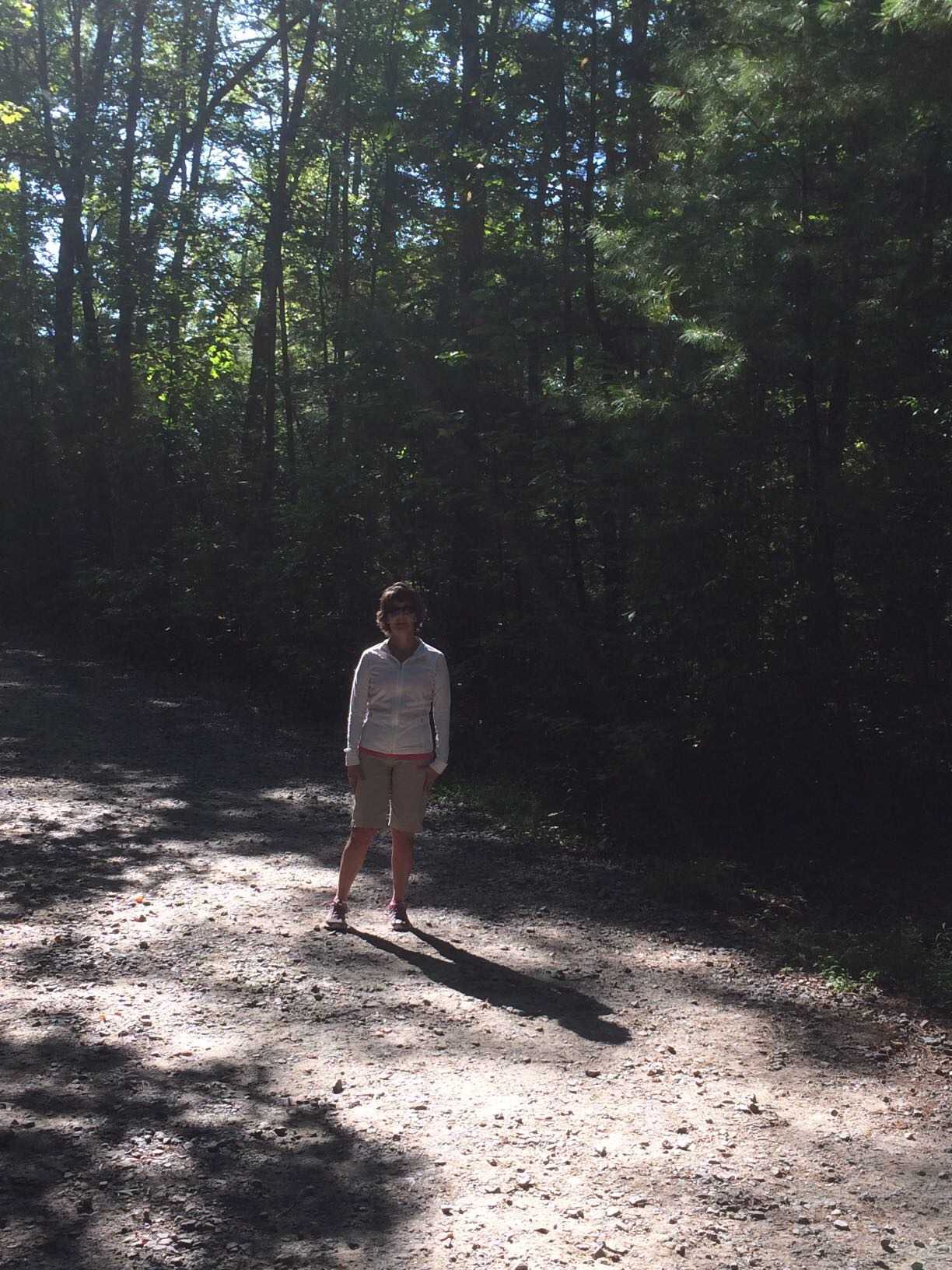 Bridal Veil Falls, DuPont Forest (9/21/14, 10:39:06AM)
Favorited on October 05, 2014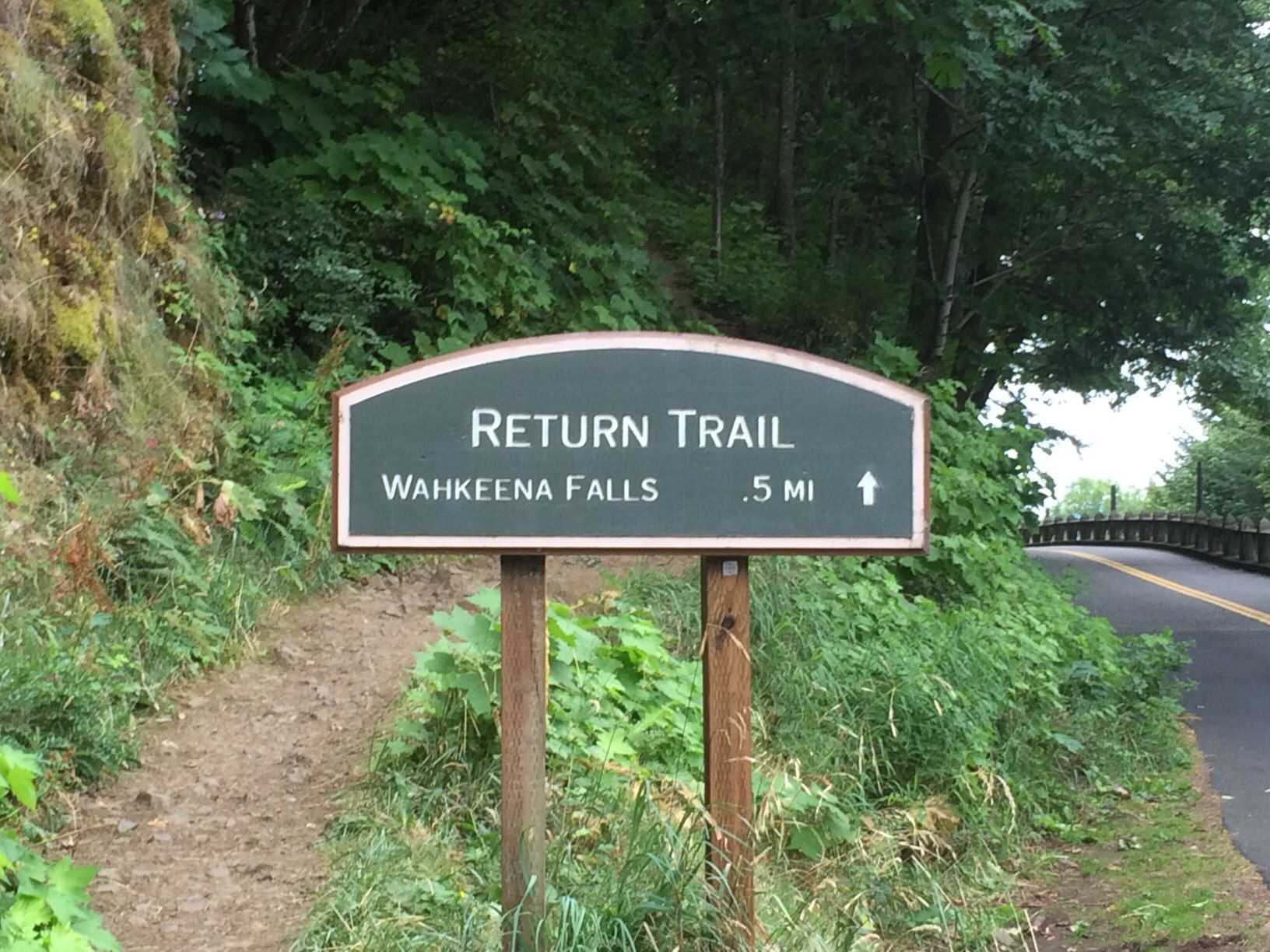 Wahkeena Multinomah Falls Loop 8/6/14
Columbia Gorge, 30 miles east of Portland. A fantastic hike filled with waterfalls and views.
Favorited on October 05, 2014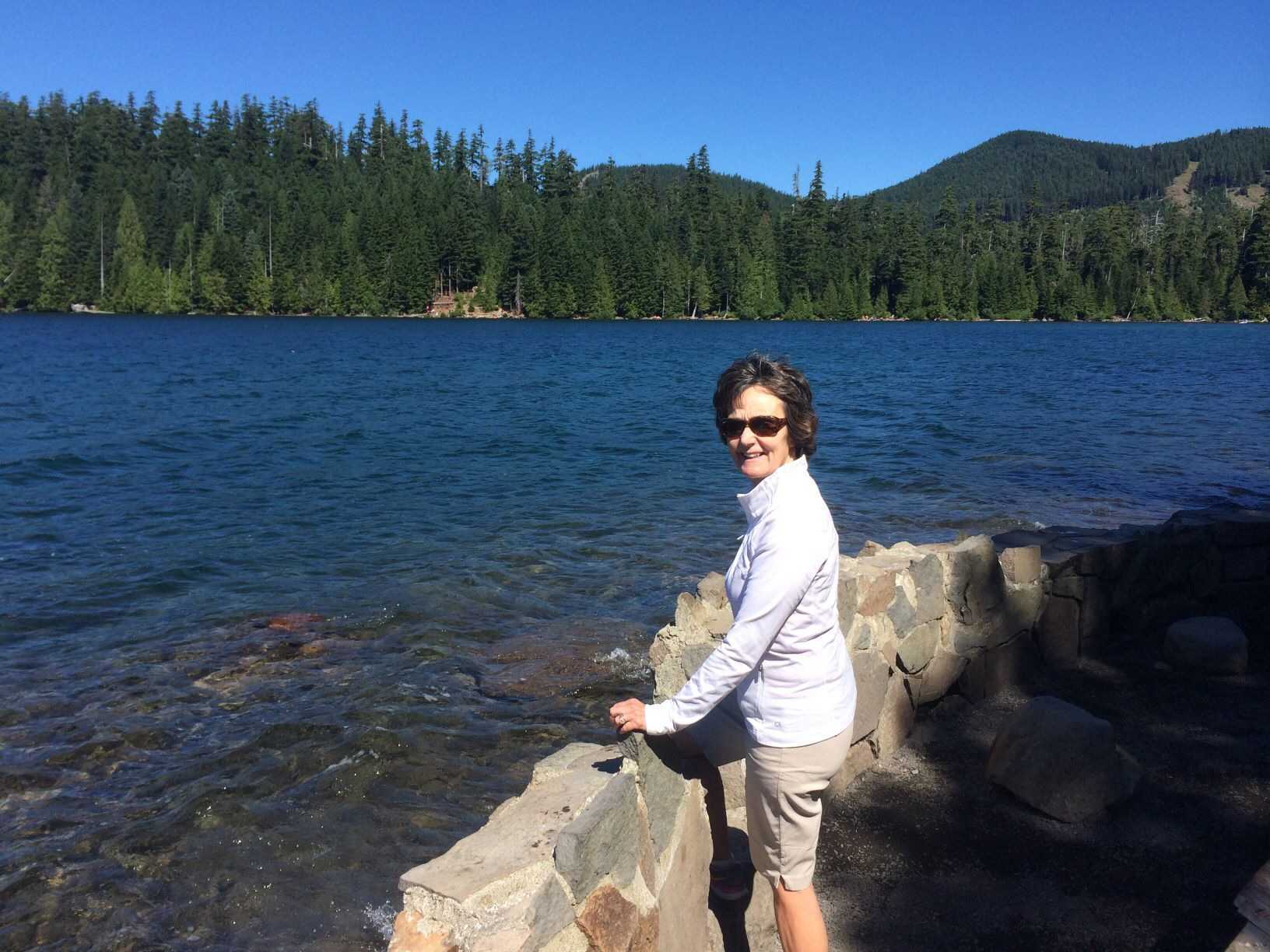 Lost Lake Hike (8/7/14
Picturesque and flat hike at Lost Lake just north of Mount Hood; best access from Hood River since road all paved from this direction. Too windy that day to see reflection of Mt Hood.
Favorited on October 05, 2014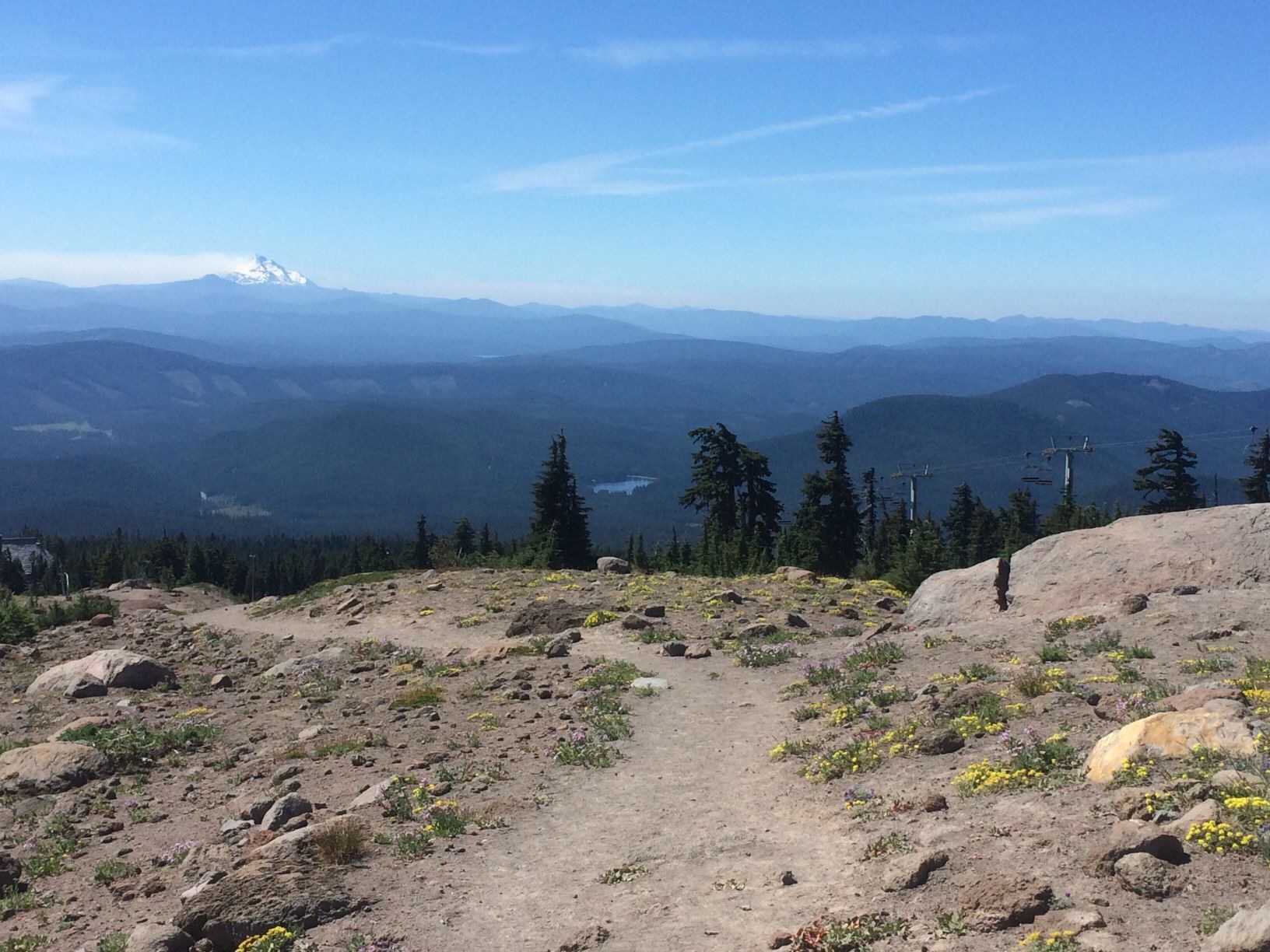 Mt Hood Timberline Lodge Mile-Long Ski Lift Hike 8/8/14
Favorited on August 18, 2014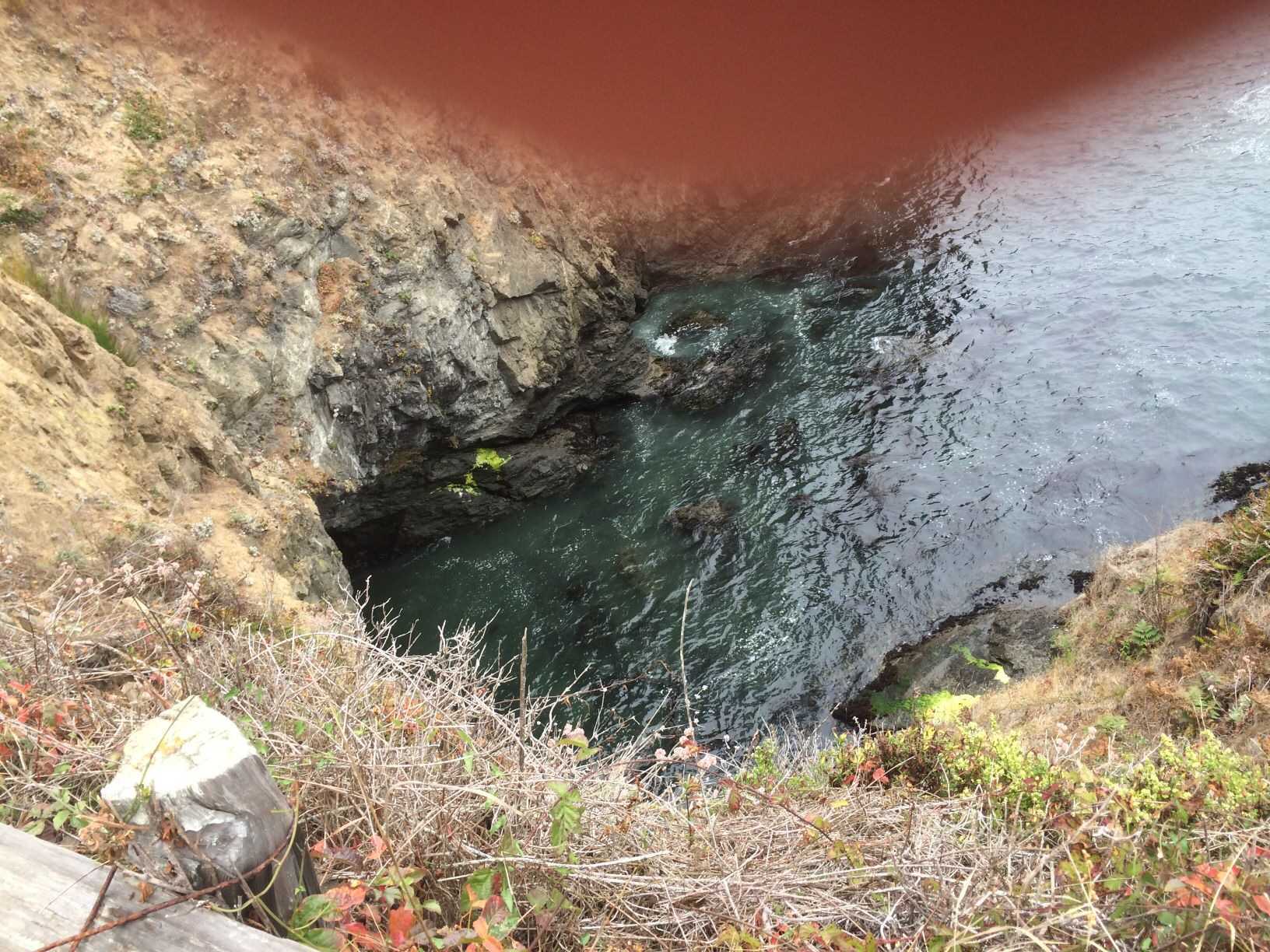 Russian Gulch Headlands and Blowhole 8/15/14