Wild Testimonials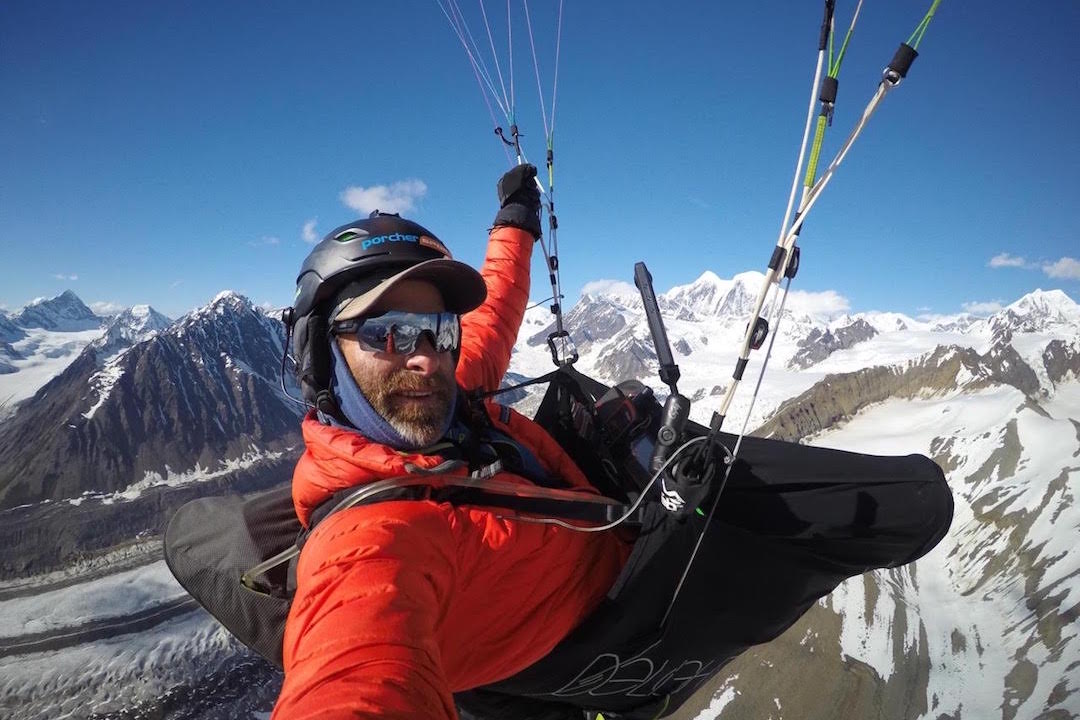 Paraglider
"Just completed the first full traverse of the entire Alaska Range by foot / paraglider (June 17, 2016). The expedition took 37 days to complete, from Lake Clark National Park to Mentasta Lake as the end of the range. Gaia was a critical took to our success. We were unsupported (two athletes) but had a film crew for Red Bull Media House and coordinating everyone without cell service required intense use of Gaia in the field. We all downloaded the maps to be used offline. So it was not only critical for making navigation choices on the fly (getting over glaciers, rivers, etc.) but getting the film crew to our location. The app worked flawlessly- easy to use, easy to drop waypoints, see tracks, customize, create routes online and sync with your phone. For big adventures in the wild- GAIA is CRITICAL!"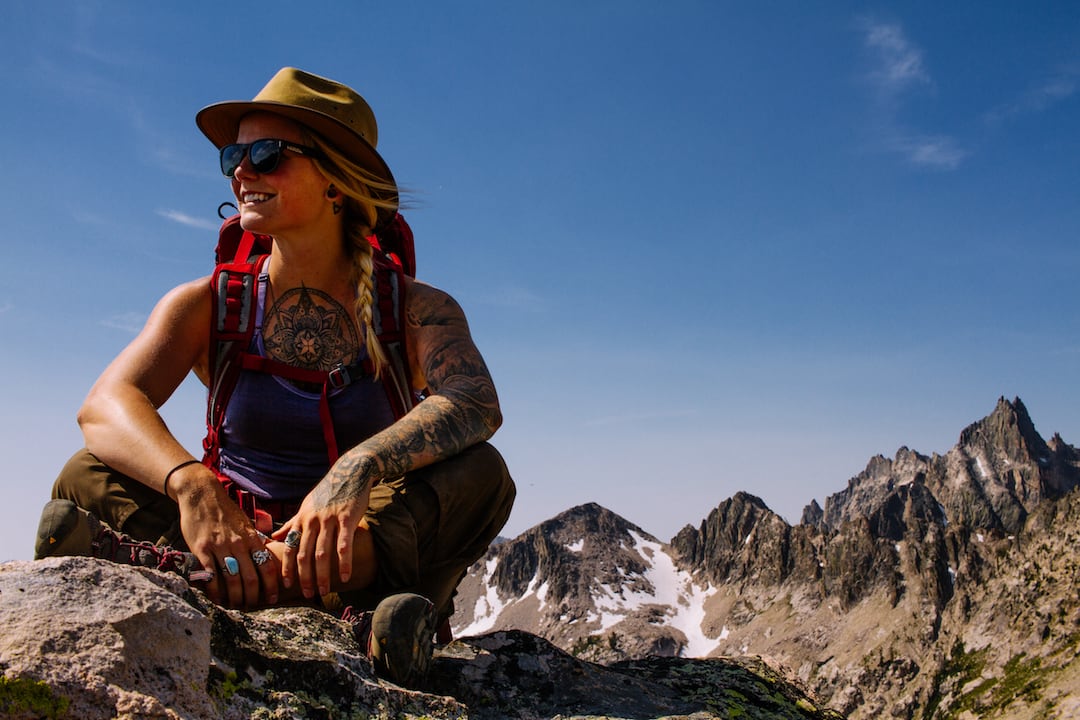 Big Mountain Skiier & Adventurer
"Gaia GPS App - get it. This easily is the handiest maps program and GPS that won't break the bank. Download and offline topo & imagery, set waypoints, track your progress, and find your location even if you don't have service - all from your phone. From the vast expanse of the desert to jagged route finding in the mountains, this app as seriously saved my ass numerous times. Pair it with a Goal Zero battery pack and panel to keep it charged and your good to go."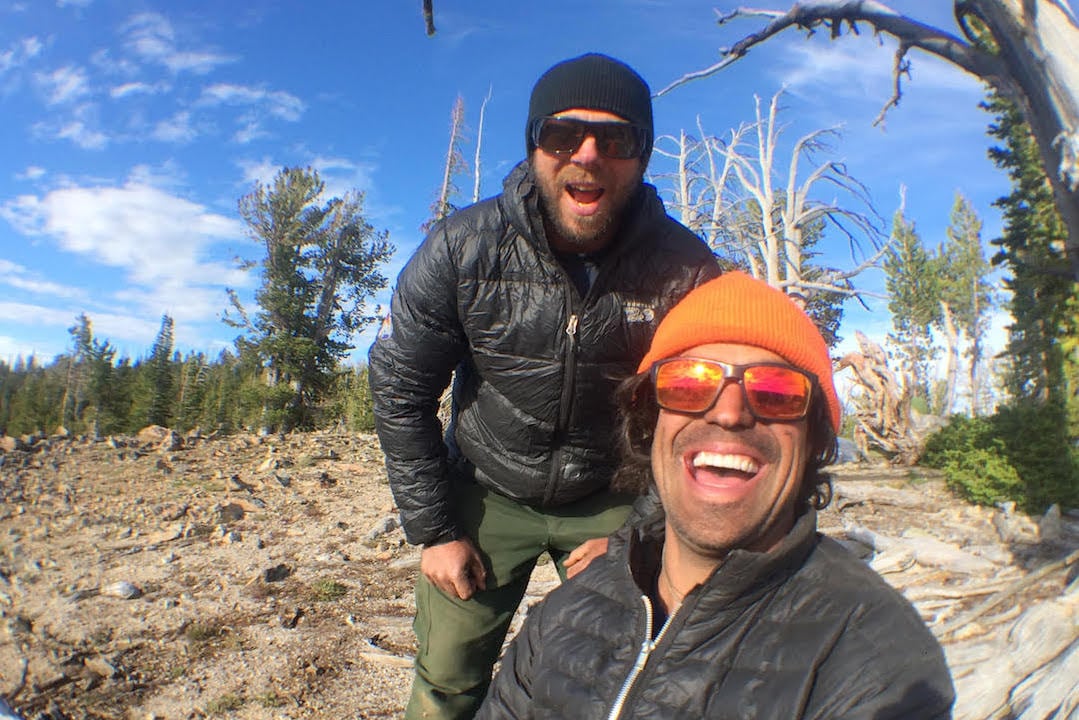 McCall SmokeJumpers
"As a firefighter and fire manager, Gaia GPS has been an excellent tool for fire mapping and route finding when jumping into remote and unfamiliar terrain. Using Gaia GPS to overlay maps, and calculate area and perimeter, has made geographic information more accessible to firefighters in the field. Sharing fire information using Gaia GPS has helped to keep firefighters more informed about fire terrain than ever before. Gaia GPS has completely replaced my old gps."
---